Brightwell and Moran are proving to be a winning combination, having already won the Talent Is Timeless composition competition in 2022 and now captivating our hearts here at Music Charts!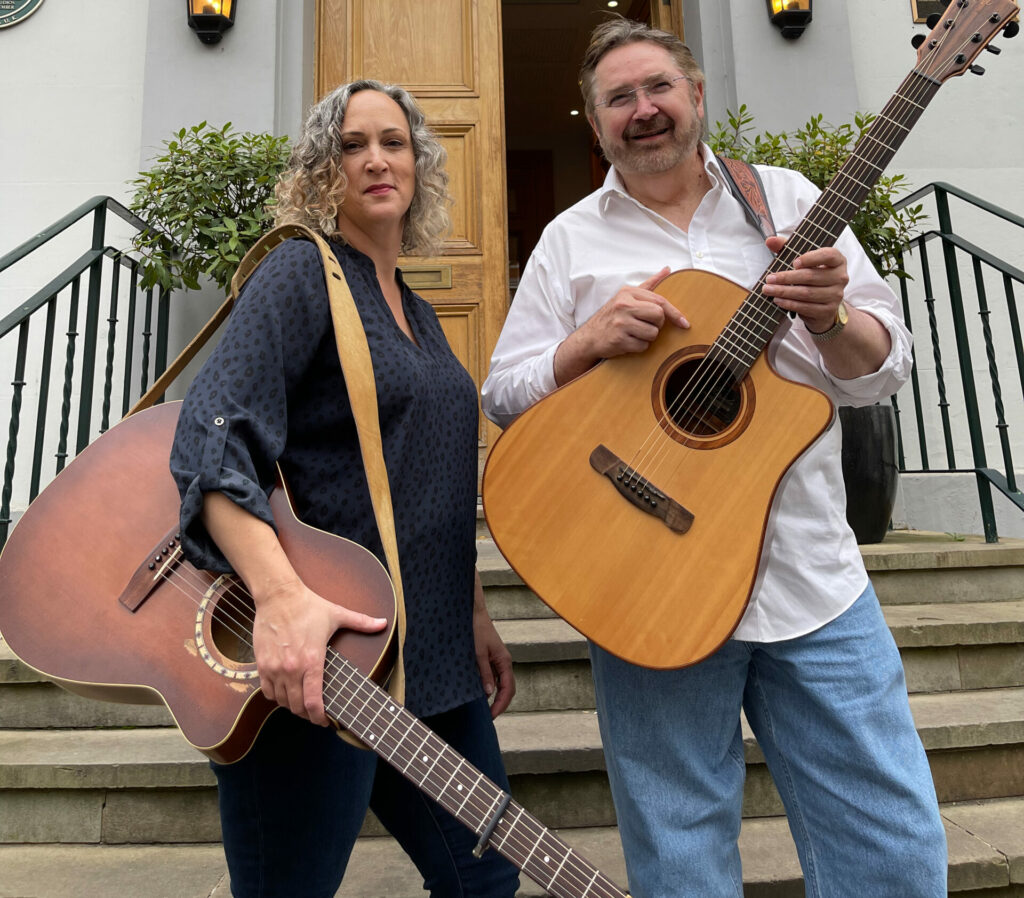 Their newest track, 'Bare Boards', was just released through Talent Is Timeless and Jam Records London, and it's definitely one that we're going to be keeping close! The song starts out with a country foundation, but it gradually incorporates a lot of folk elements as it goes on. In addition, Brightwell and Moran make their passion clear, and we get the impression that we know them because of the sincere expressions they use when telling their stories.
https://brightwellandmoran.com/
Check it out below.
---
Written By Shanade Connor.