London rock group Near Death Experience are back whacking the drums and fiercely strumming their guitars with a new track which will knock your block off!
It is a single which follows the bands previous 2020 hit 'Conquer' and it is everything I would expect from the rock newcomers. It has a top-quality intro lead with 'Ian' smashing his way through the modern noise with a vocal which will leave you inspired. His vocals are naturally gritty, and he sings with genuine conviction. Also, his poetic tongue jumps out brazenly, and he provides a definite meaning while remaining fairly customary with a song about a special lady.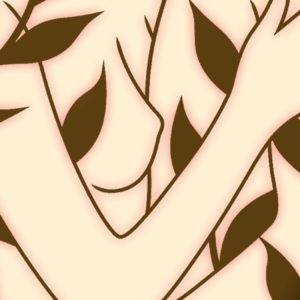 The beat which fastens the track together is tighter than epoxy resin. It has an original structure with it often switching up the pace. Also, the snare sounds crunchy, and the kick drum strikes away with faultless low frequency. The bass guitar takes a very forward position on this track. It is one of the highlights of the record with it adding to the message of the song. It moves us with its funky rhythm, and the bassist proves his ability to rise to any occasion.
Musically, the band surpass expectation here on this track. The guitar leaps out with a guitar solo which will make you want to pick up a six-string. Also, it provides an exciting dimension to the groups already persuasive sound with plenty of licks gliding through the airwaves in fashionable style.
For me, 'Moves' is a treasure with it ticking all the boxes of a passionate indie fan. It comes audacious, and there is plenty within its fundamental to keep you locked in from start to finish.
Written By Shanade Connor.