Soulful funk musician, Thomas Atlas, gives the bigger hitters a genuine run for their money with his impressive new single 'Got This Feeling'.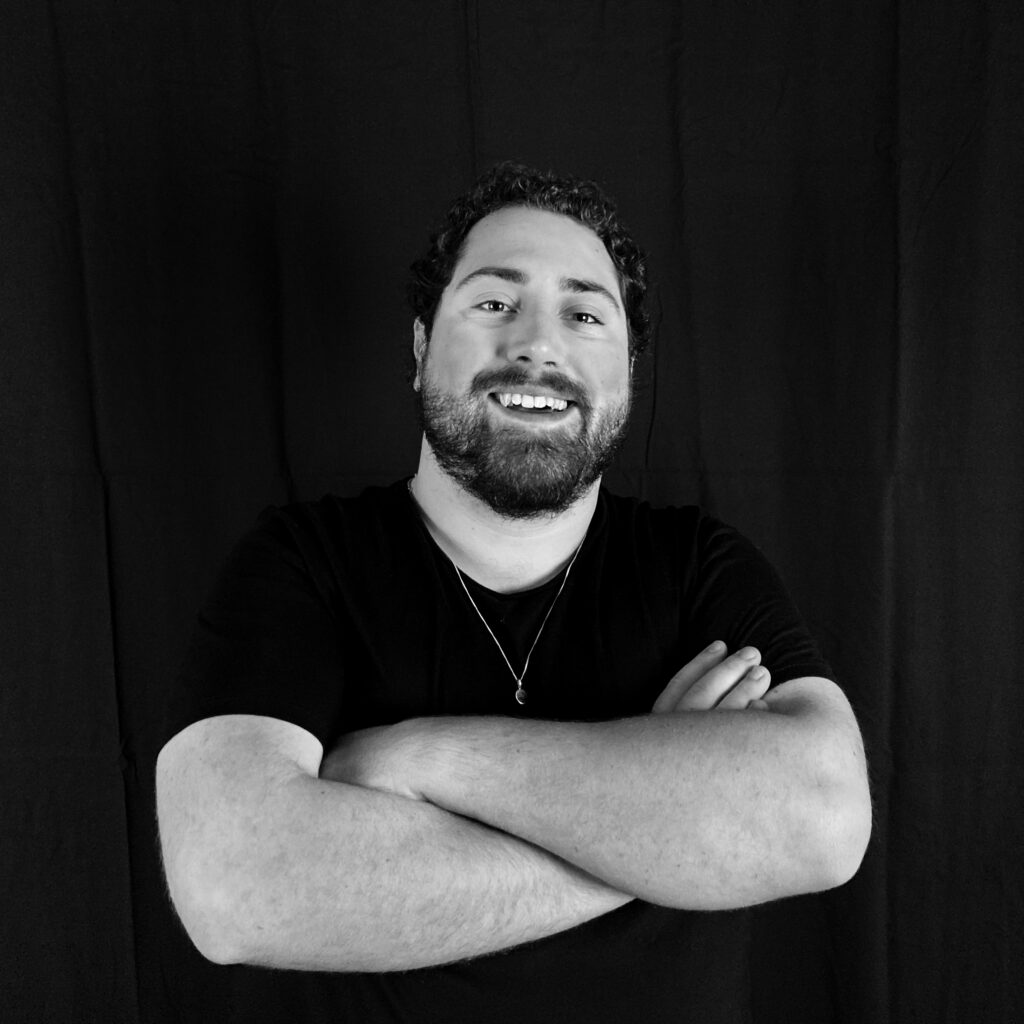 Flying to the top at rapid speed, Thomas smashes it here with a performance which even the sternest of listeners will struggle not to enjoy. His positive approach to music is stimulating, and he gets the hips grooving with a loveable foundation.
Finding influence from the most fantastic funk and blues artists in the game, Thomas takes a hint, yet he crafts a new angle of his own and it is revitalizing to hear a fresh sound being born.
Check it out below.
---
Written By Shanade Connor.