Lime Juice are an Italian band who take a no prisoner approach with their music. They have a sound which is distinct but has plenty of unique attributes which make the four-piece group stand out on their own merit.
They have just released their new single 'Quietude', and it is an infectious gem with a melody which grips quicker than a fresh tyre. It kicks off with a rhythm guitar strumming away in the intro, and it leaps into the verse tremendously well. It has a reverb effect dripping all over it, and it follows a generic indie stance yet also provides a unique angle with the Italian group adding a tone which we do not hear all too often.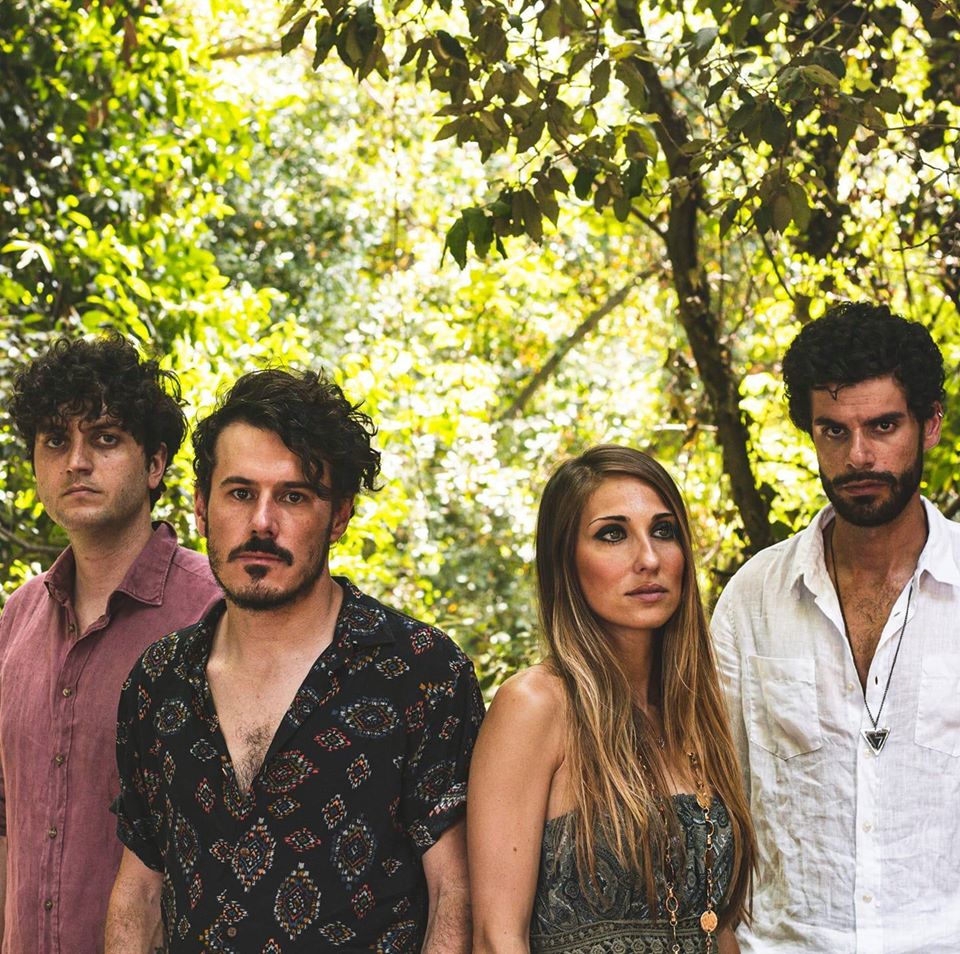 The chorus is impressive, but the vocals take a relatively distant position. I would prefer for the vocals to stand out more profoundly, it appears that the music is the main priority in this band yet the singing quality from frontman 'Allesandro' should not be missed therefore please next time guys, give it more space in the mix.
Nevertheless, I can understand why they keep the music in the forefront because it is empowering. The music takes a massive superintendence towards the closing stage of the track with all the instruments pushing through in enormous quality. They are all competing for attention, but yet they all sound magnificent as the guitar lead sharpens the sword and the drumbeat picks up pace leaving us wanting to call a taxi to the local indie basement.
Overall, a top-class track from an indie band who are on fire.
Words By Shanade Connor